Welcome to Petya Stoeva's online gallery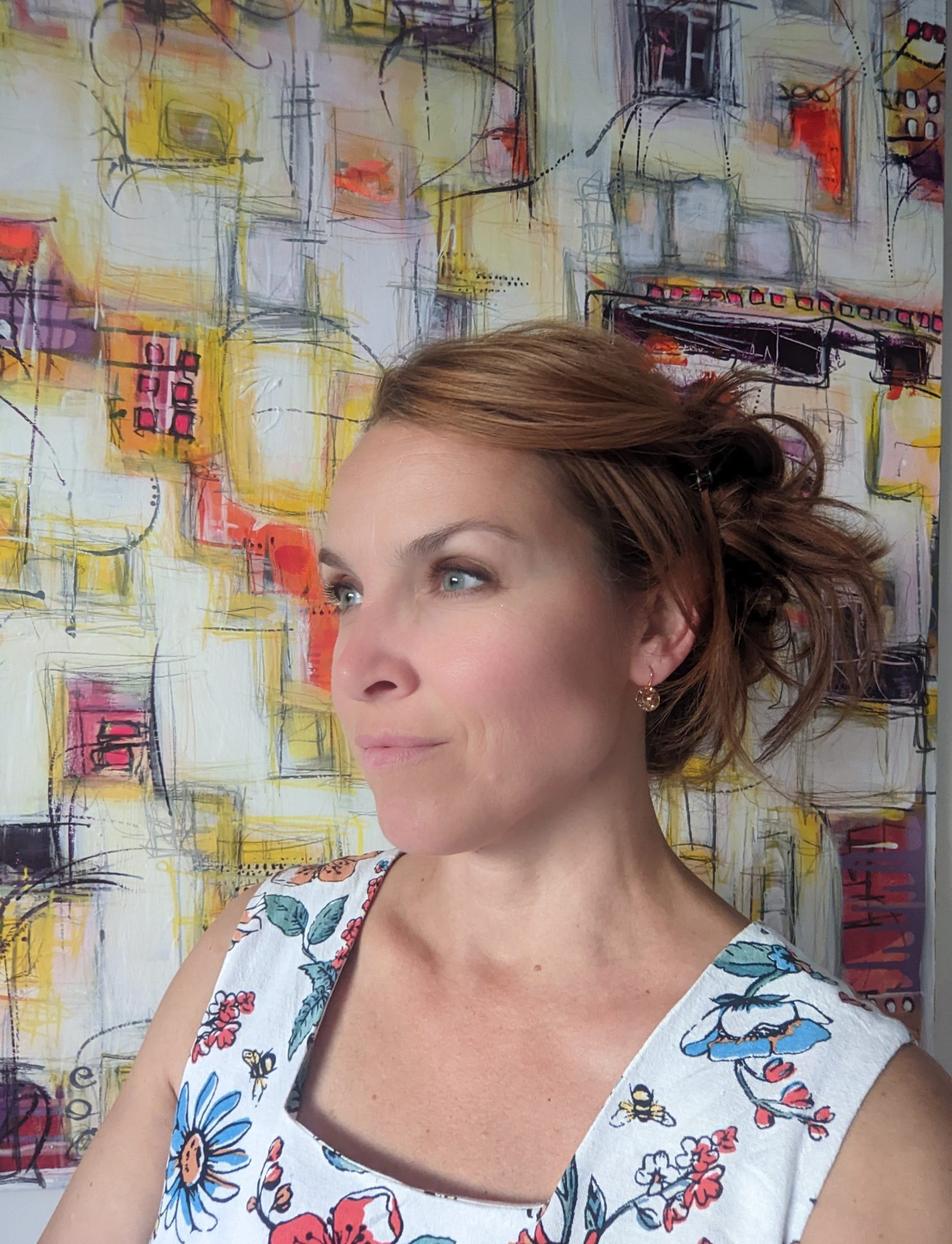 Painting is one of Petya's passions in life, and she enjoys experimenting with new techniques as her style evolves. Petya often describes painting as her form of meditation, a space and time where she feels free and happy to be "out of control". Her art reflects that freedom in the form of playful colours and textures. Petya's inspiration comes from everywhere and everyone, from the richness of life, as she feels it.


Petya, categorises herself as an abstract mixed media (acrylics, oils, texturing pastes and gels, fabrics, paper, glitter and others) artist and creates on stretched canvas. Her paintings are sold wired and ready for hanging (framing available). She creates from her home studio in Cheltenham, and juggles family, employment and painting.


In Cheltenham you could see and purchase Petya's art from Boston Tea Party (on Clarence street). Petya also works with a private gallery in Newent (Rhythm and Vine Art Gallery) and is planning several exhibitions in the forthcoming months.


Mike B. - "I really love this artist and her work is fantastically imaginative and excellent value. So much so that I now proudly own three paintings which are all different and look wonderful on my wall. I enjoy looking at the website as there are new works appearing regularly, and I could easily be tempted again."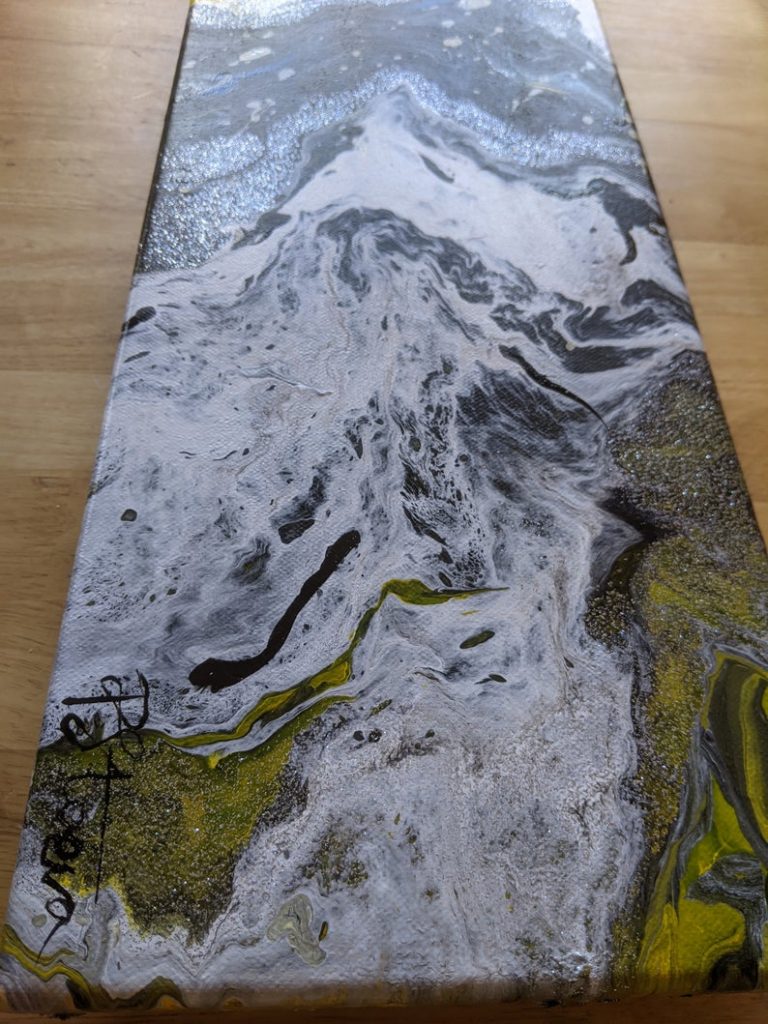 Rosamund W. - "I love Petya's artistic vocabulary. I find her art is an oasis of enchantment making up for all the injuries and insults of daily life. "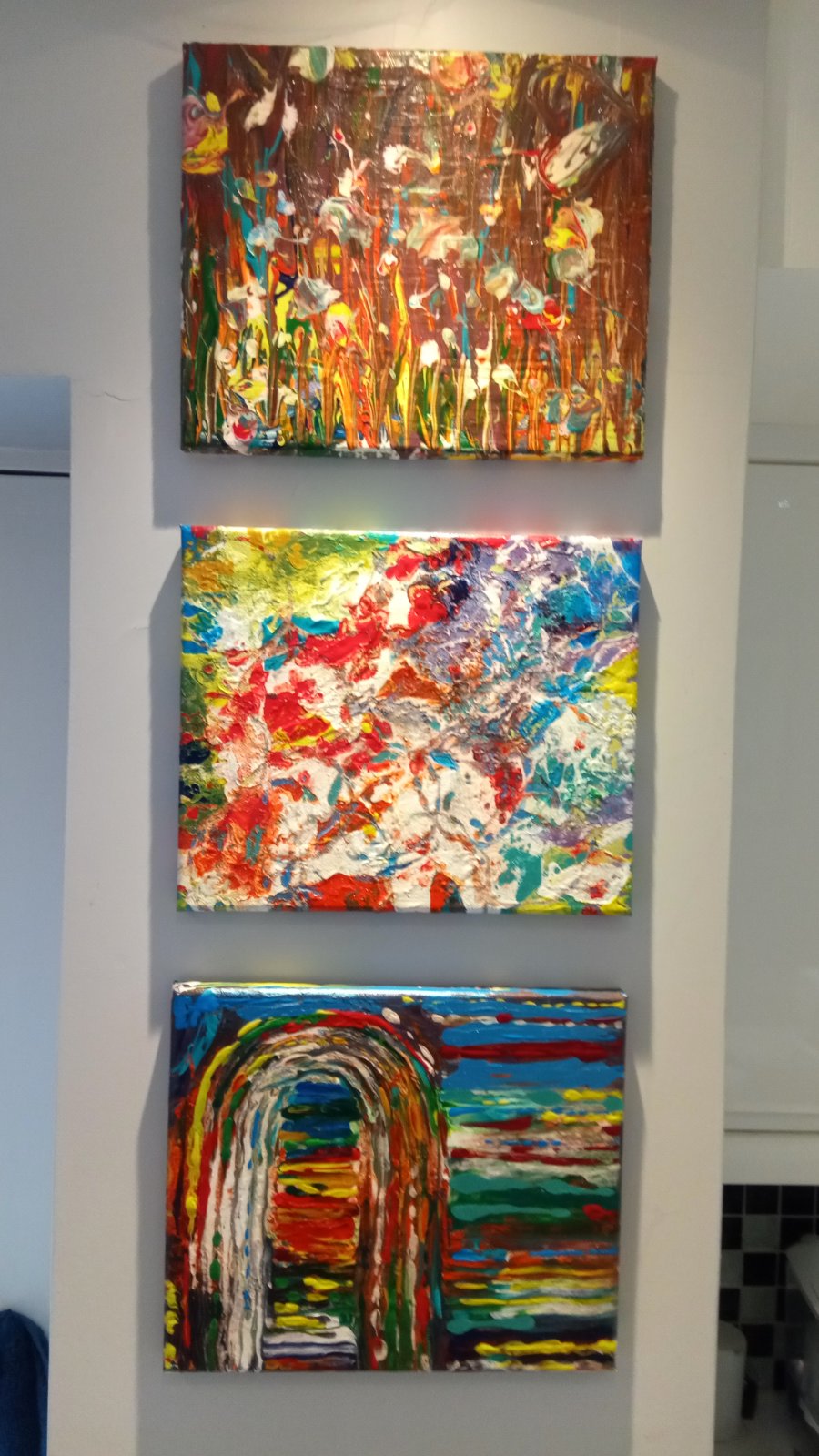 L.R. - "
Hello! I received today. It is so beautiful, exactly what I wanted. I really love it. Thank you for sending so fast.
"